The day's news made fast, fair and fun – in 10 minutes. Erica Mandy is like a trusted friend who always 'gets' both sides. She's a veteran journalist who was tired of talking heads, alarmist headlines and monotone voices, so she created something different. The NewsWorthy is packed with politics, tech, business and entertainment from a variety of sources -- brought together in one, convenient place (and with a fun twist). Join the thousands of people already listening each weekday!
Listed in: Daily News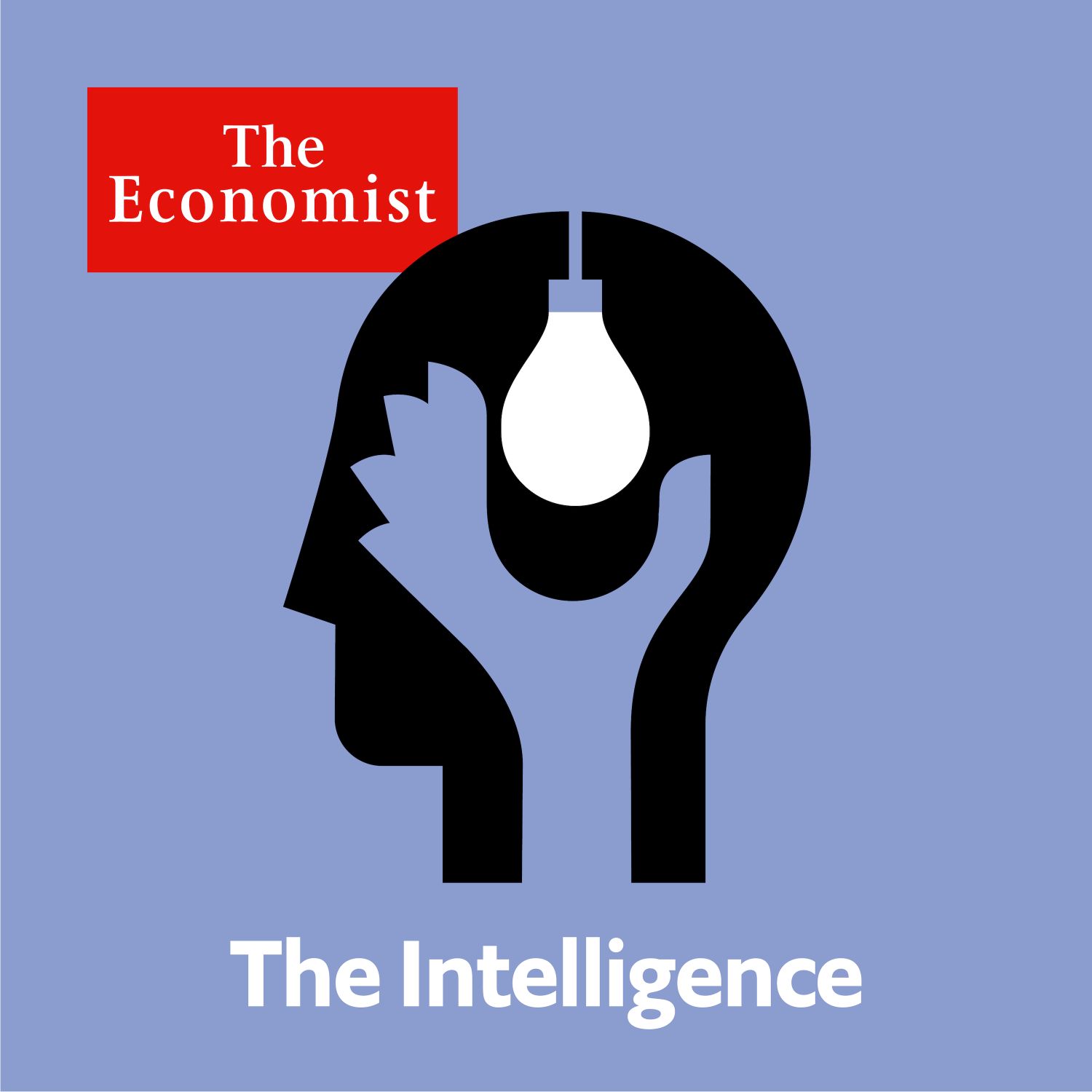 Get a daily burst of global illumination from The Economist's worldwide network of correspondents as they dig past the headlines to get to the stories beneath—and to stories that aren't making headlines, but should be.
Listed in: Daily News