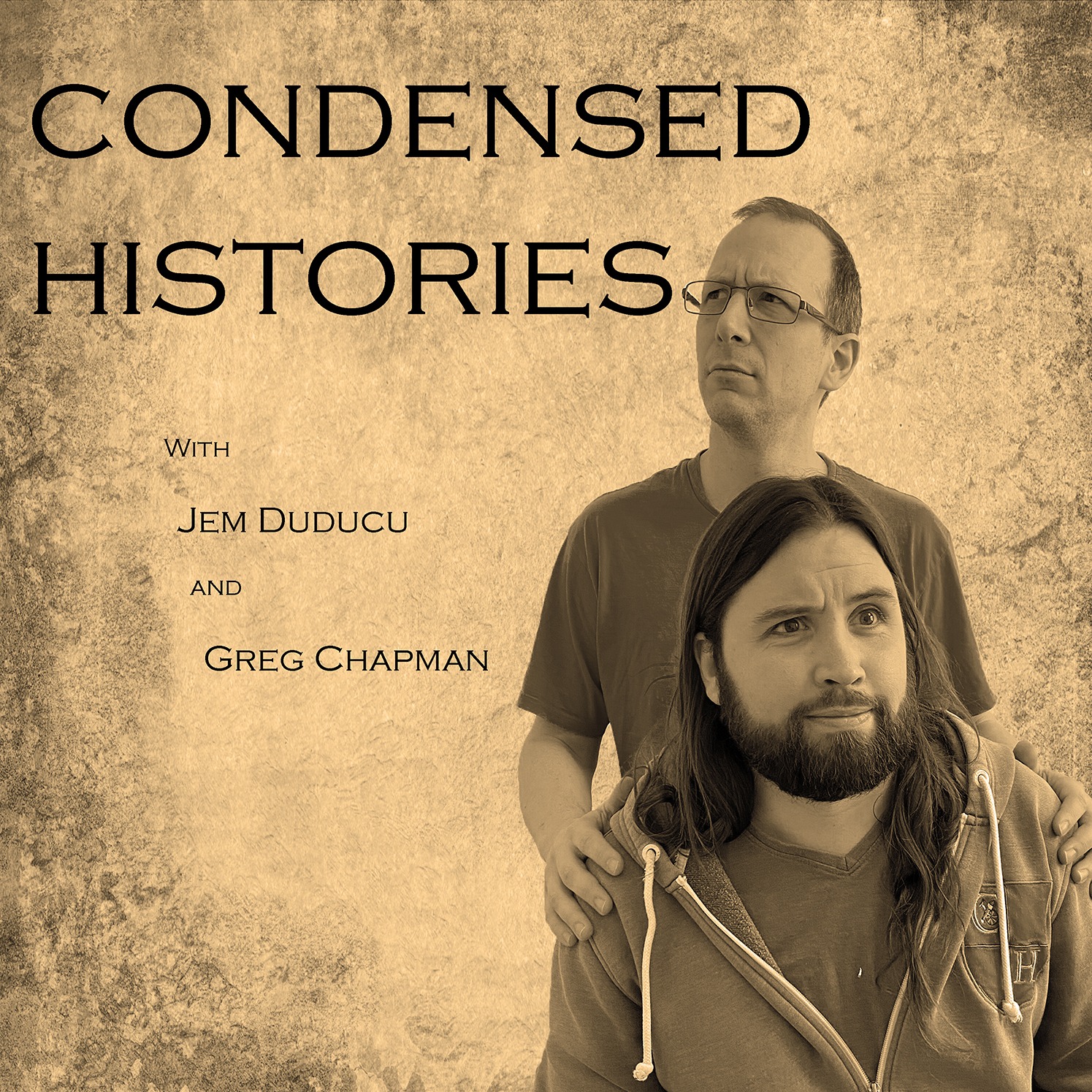 Published:
March 2, 2021, 7 a.m.
The lastest edition to the Marvel Cinematic Universe, the MCU, is WandaVision - a new TV series streaming on Disney Plus centered around the Marvel characters Wanda Maximoff (Scarlet Witch) and Vision.
As with most popular culture, there is a lot of history hidden behind the series - from a form of comedy taking us back to Ancient Greece to the history of televisions themselves! Plus Jem's enthusiasm for the incredible interwoven storytelling of the MCU that underlies WandaVision.
Keep in touch with Jem on twitter at @JemDuducu and on Facebook at History Gems. You can also contact Greg, the man behind the scenes, at @gregandfelicity.
You can support the podcast by getting a copy of Jem's new book, 'Edge of Life', at https://www.amazon.co.uk/Edge-Life-Jem-Duducu/dp/B08TMTZJBY.
---
See acast.com/privacy for privacy and opt-out information.