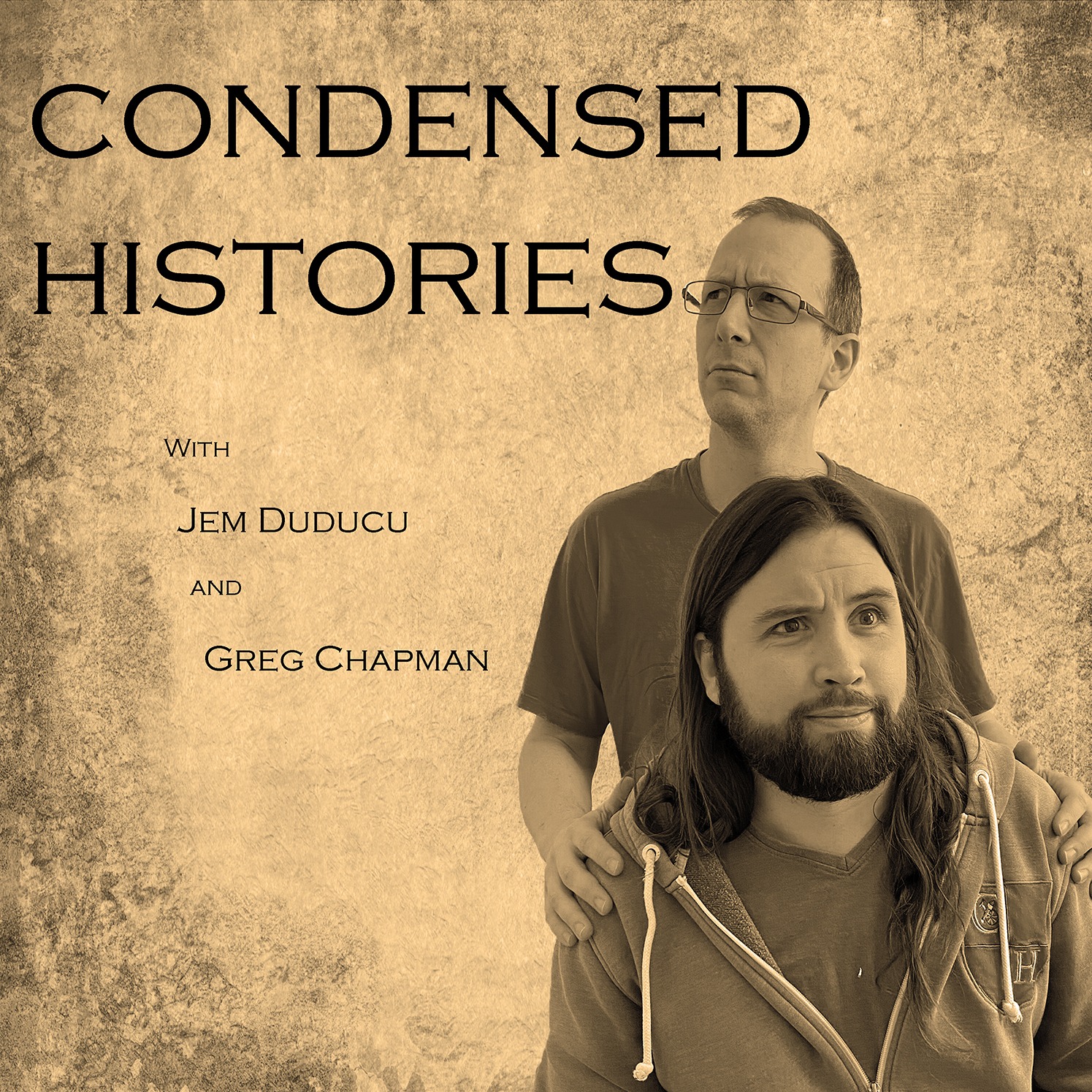 Published:
Feb. 23, 2021, 7 a.m.
This week, Jem sets his targets on 'Love Actually', and in a rare treat for the podcast he has chosen as his subject a film that he doesn't actually like - despite generally liking Richard Curtis's films! We've all heard Jem heap praise onto those things he enjoys, but how will he cope when faced with looking for the history hidden inside a film which he doesn't rate so highly?
Keep in touch with Jem on twitter at @JemDuducu and on Facebook at History Gems. You can also contact Greg, the man behind the scenes, at @gregandfelicity.
You can support the podcast by getting a copy of Jem's new book, 'Edge of Life', at https://www.amazon.co.uk/Edge-Life-Jem-Duducu/dp/B08TMTZJBY.
---
See acast.com/privacy for privacy and opt-out information.