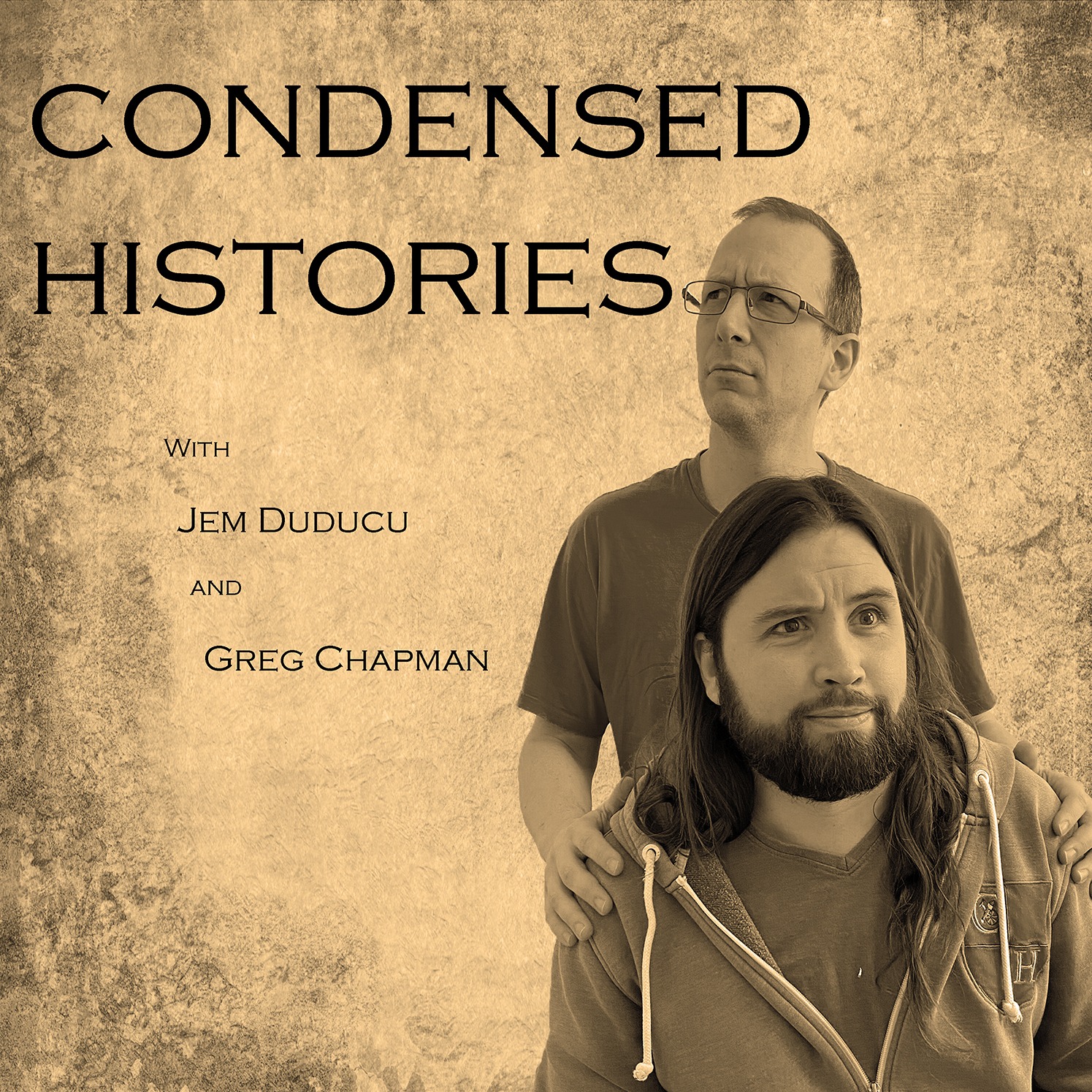 Published:
Nov. 17, 2020, 6:49 p.m.
This week Jem takes us into the history hidden inside the Assassin's Creed video games.
Keep in touch with Jem on twitter at @JemDuducu and on Facebook at History Gems. You can also contact Greg, the man behind the scenes, at @gregandfelicity.
If you enjoy what Jem does, please have a look at his range of history books and historical novels on Amazon. This week I (Greg) am going to recommend you have a look at 'Deus Valt - A Concise History Of The Crusades'.
Please don't forget to share this podcast wherever you can, and to review us on all good podcasting apps!
---
See acast.com/privacy for privacy and opt-out information.