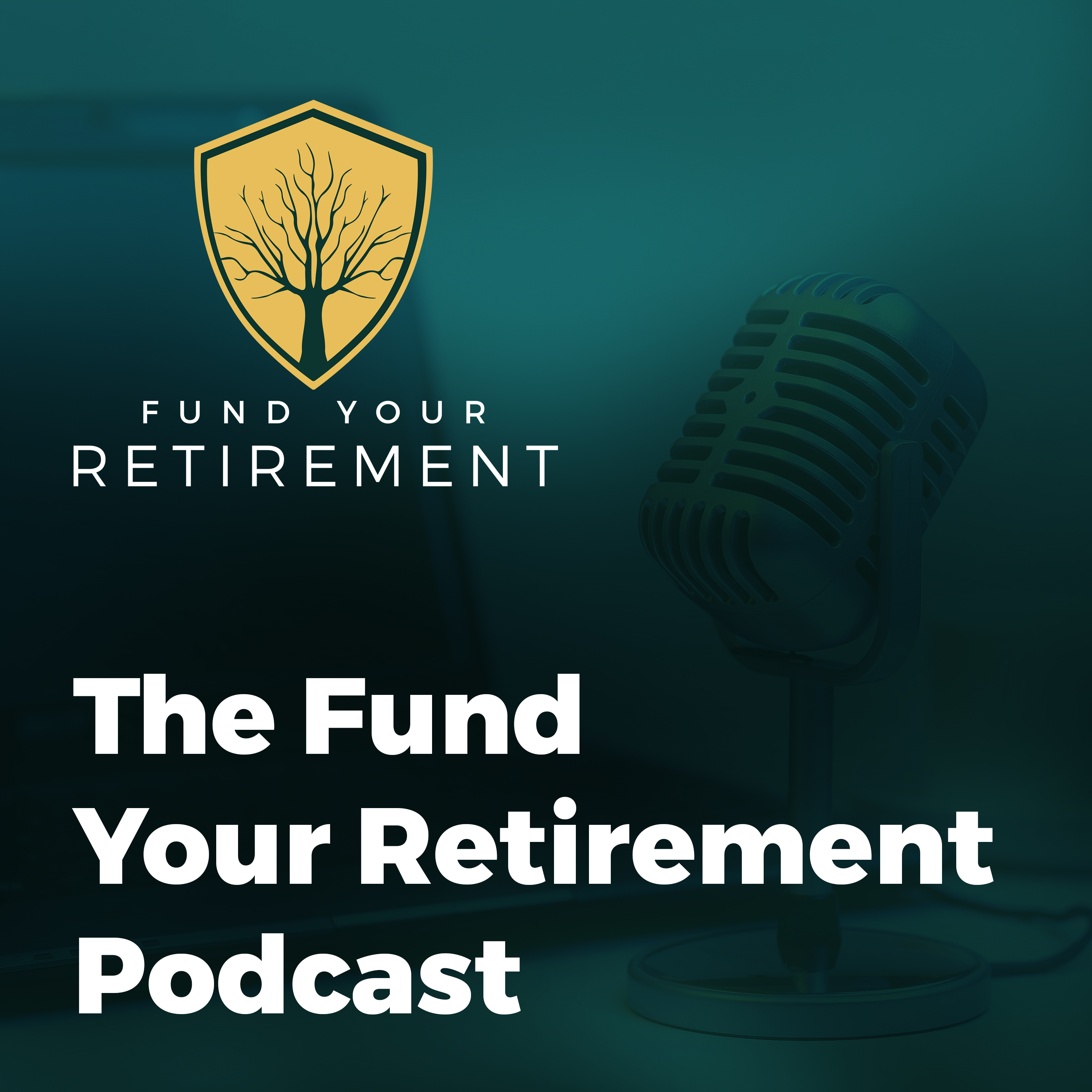 Published:
July 20, 2022, 7:16 p.m.
Joe Kuhn had a successful career as an operations manager and chose to retire at the age of 54. During this conversation, Joe shares what surprised him the most about leaving the work environment and living off his investments, and hows it going now?
Joe also shares what he did to build his portfolio of investments that enabled him to retire at 54. How Joe manages himself and his portfolio during stock market swings and the constant media narrative of the crash is coming.
Joe also shares what happened to his relationships since retiring and how there had to be an adjustment period with his nearest and dearest.
Joe started a YouTube channel on retirement, financial independence, leadership and career coaching. Joe's YouTube channel has become a huge success with over 22,000 subscribers and growing fast.
Joe shares many more insights about his journey toward retirement and into retirement.
Hope you enjoy the episode.
Timestamps:
0:00 to 0:40 Introduction
0:41 to 7:10 Who is Joe Kuhn; Joe's story and journey so far.
7:11 to 19:25 What did Joe do that enabled him to retire at 54?
19:26 to 23:15 How does Joe's portfolio look now compared to when he was working full time?
23:16 to 30:01 Implementing the bucket system.
30:01 to 38:45 What happened to Joe's Identity and relationships since Joe retired
38:46 to 39:58 Joe as a social media influencer and advice for the younger generation
41:19 to 49:10 Joe's advice to those who are getting close to retirement or thinking about when is the right time.
49:11 to 53:11 Where you can connect and follow Joe and wrap up.
Hope you enjoy it and have a wonderful day.
The FYR team.
If you enjoyed this episode, please subscribe for future episodes and insights, and don't forget to leave us a review. 
Guest Links & Resources:
Joe's YouTube Channel: https://www.youtube.com/channel/UCY0hd1Iff79JnPNkPHmOXAg
Joe's website: https://joekuhn1964.wixsite.com/ldrjfk
Visit Fund Your Retirement: https://www.fundyourretirement.com/
Disclaimer: This presentation is for educational purposes only. All opinions and information are for demonstrational purposes and do not constitute investment advice. Trading and investing carries a high level of risk and are not right for everyone. If you need financial advice, consult with a regulated financial adviser in your country before making any decisions.