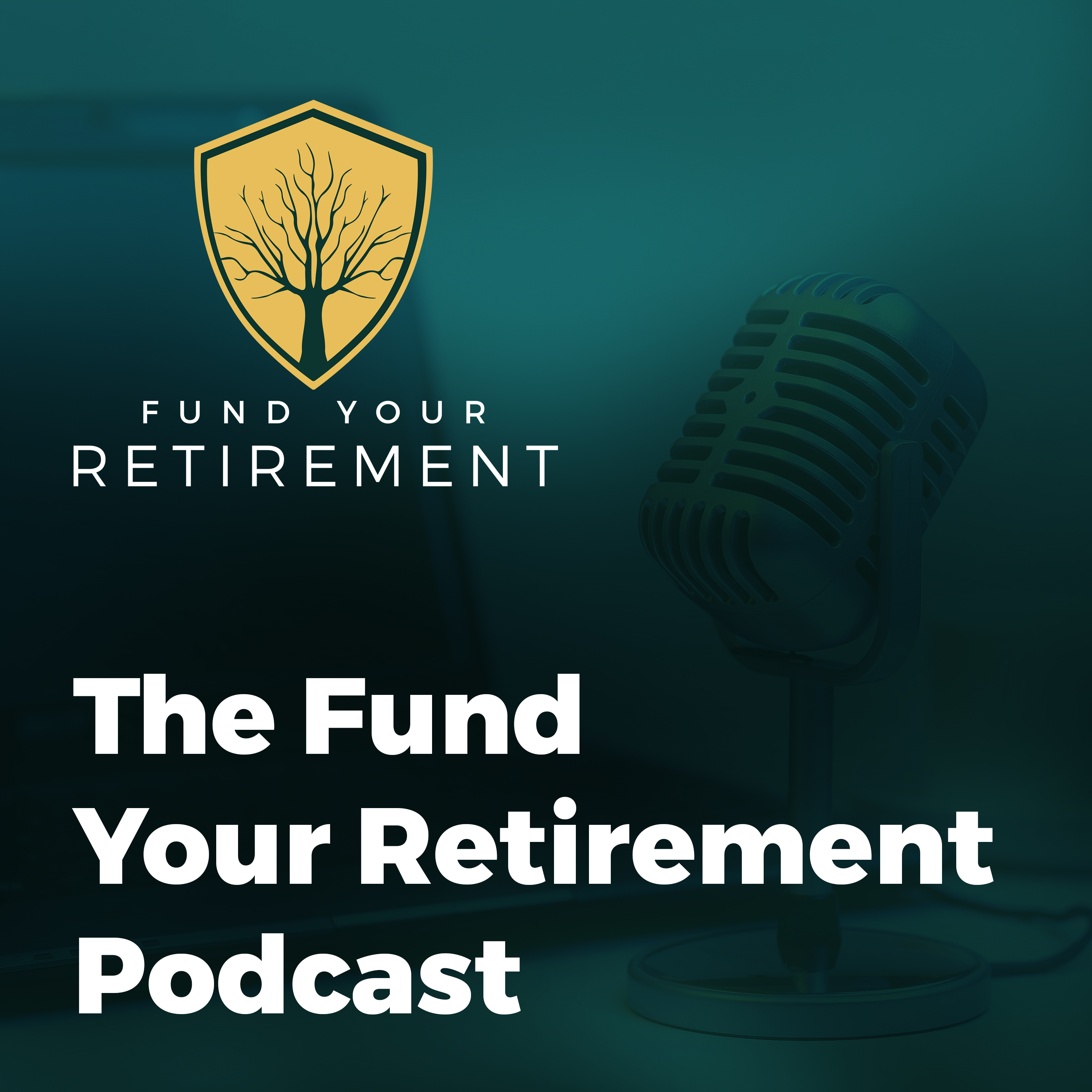 Published:
June 28, 2022, 3:30 p.m.
Paul Belanger is back with us to talk about his new book Evidenced-based wealth – How to Engineer Your Retirement.
For those who don't know, Paul is PHD chemical engineer who became finically independent at 50, hence the title how to engineer your early retirement.
The book is essentially a manual on how to achieve financial independence. It's a fantastic read and one that we highly recommend.
Podcast Timestamps:
0:00 to 1:10 Introduction.
1:10 to 10:01 The importance of a high saving rate for achieving early retirement.
10:02 to 15:15 What is the true definition of real money.
15:16 to 21:35 Efficient investing and dividend investing.
21:36 26:10 Using cash as a buffering tool in retirement.
26:11 to 34:10 Portfolio management and Gold.
34:11 to 38:35 Drawing down on your portfolio when you leave the 9 to 5 work environment.
38:36 to 40:50 Closing remarks and wrap up.
To give you an overview here are the chapter titles from the book as follows:
Chapter 1: Introduction, who is Paul and why did he write this book.
Chapter 2: Adopting the right mindset for building wealth.
Chapter 3: Unlocking your most powerful wealth-building tool.
Chapter 4: Understanding the nature of what we call money.
Chapter 5: Do bonds have a role to play.
Chapter 6: The efficient way to invest in stocks.
Chapter 7: Cash, a buffering signalling tool.
Chapter 8: A portfolio is more than the sum of its parts.
Chapter 9: How annuities work.
Chapter 10: How to make the most of social security.
Chapter 11: Legally avoid taxes to build wealth quickly and deplete it slowly.
Chapter 12: You've reached your retirement goal. Now how can you spend it without exhausting your pot?
Chapter 13: Required minimum distributions, the widow's tax trap, and other pitfalls to avoid.
Hope you enjoy and have a wonderful day.
The FYR team.
If you enjoyed this episode, please subscribe for weekly updates and insights, and don't forget to leave us a review.
Pauls's FYR profile Page: https://www.fundyourretirement.com/expert-guest-paul-belanger/
Paul's YouTube Page https://www.youtube.com/user/belangp
Buy Pauls's Book from Amazon here: https://www.amazon.co.uk/Evidence-Based-Wealth-Engineer-Retirement/dp/B09XZ8HXQS/ref=sr_1_1?crid=15E2Y7MX16CT1&keywords=evidence+based+wealth&qid=1653303434&sprefix=evidenced+basd+wealth+%2Caps%2C83&sr=8-1
Disclaimer: This presentation is for educational purposes only. All opinions and information are for demonstrational purposes and do not constitute investment advice. Trading and investing carries a high level of risk and are not right for everyone. If you need financial advice, consult with a regulated financial adviser in your country before making any decisions.