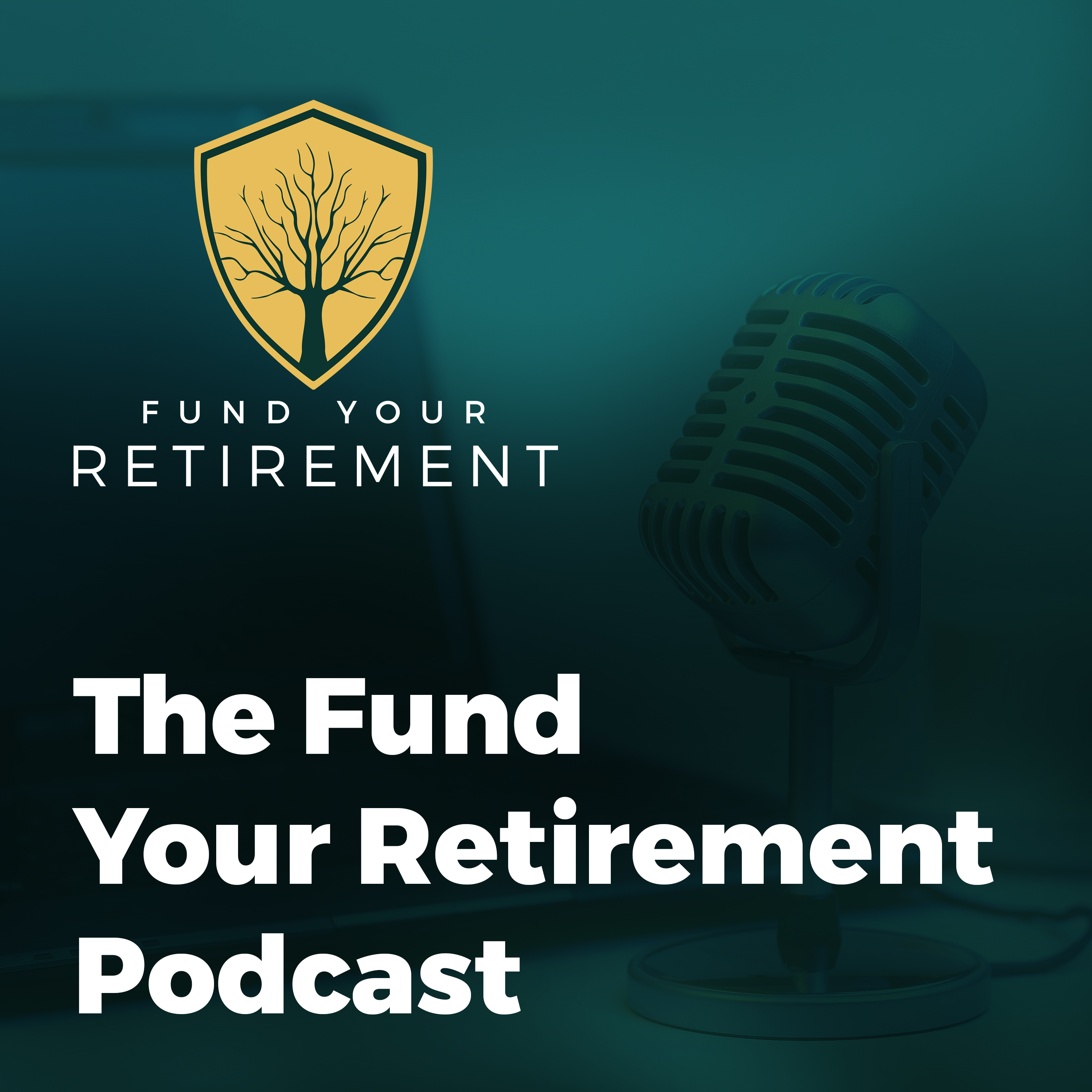 Published:
May 31, 2022, 4:07 p.m.
Financial Literacy with Andrew Craig. In part two, Andrew delves deep into what is the real cause of inflation and the cost of living crisis. Andrew also shares a brief history of the pension system and what has gone wrong with the government pension system to date, and why should not rely on it for your future financial security.
The conversation starts by looking at the flaws in the system before moving on to a brighter future than many realise, from the growth of the stock market, the long tail of the internet that we are now witnessing, and new emerging technologies.
Andrew believes the reason so many people struggle financially is, simply, because they have never learned enough about money or financial markets.
After working for many years in the finance industry Andrew realised there was a significant disconnect between the wealth of an individual and the level of financial education they had, so he set up Plain English Finance in 2011 because of one simple truth: Understanding finance is the single most important factor for your financial success.
Since then Andrew has authored two best sellers How To Own The World, and Live on Less and Invest the Rest. You can buy either from Amazon or through Andrews website here: https://plainenglishfinance.co.uk/
You can listen to part one here: https://www.fundyourretirement.com/podcasts/fyr059-andrew-craig-how-financial-literacy-can-make-you-wealthy/
Timestamps
0:00 to 1:25 Introduction
1:26 to 5:30 The history, and the current state of western government pensions.
5:31 to 10:19 Will the future be Star Trek or Mad Max?
10:20 to 18:25 What is causing record-high inflation?
18:26 to 21:09 Modern monetary theory (MMT) and the Levels of UK government debt.
21:10 to 25:10 The solution is tech, bio-tech and individual responsibility.
25:11 to 29:00 The longtail of the internet is only just beginning.
29:01 to 34:25 The importance of Gold, commodities, and sound money.
34:26 to 36:30 Where you can follow, connect and learn more from Andrew Craig.
36:31 to 37:09 Wrap up.
Hope you enjoy and have a wonderful day.
The FYR team.
Guest Links & Resources:
Visit Plain English Finance: https://plainenglishfinance.co.uk/
Follow Andrew on Twitter: https://twitter.com/pef_uk
Visit Fund Your Retirement: https://www.fundyourretirement.com/
Disclaimer: This presentation is for educational purposes only. All opinions and information are for demonstrational purposes and do not constitute investment advice. Trading and investing carries a high level of risk and are not right for everyone. If you need financial advice, consult with a regulated financial adviser in your country before making any decisions.