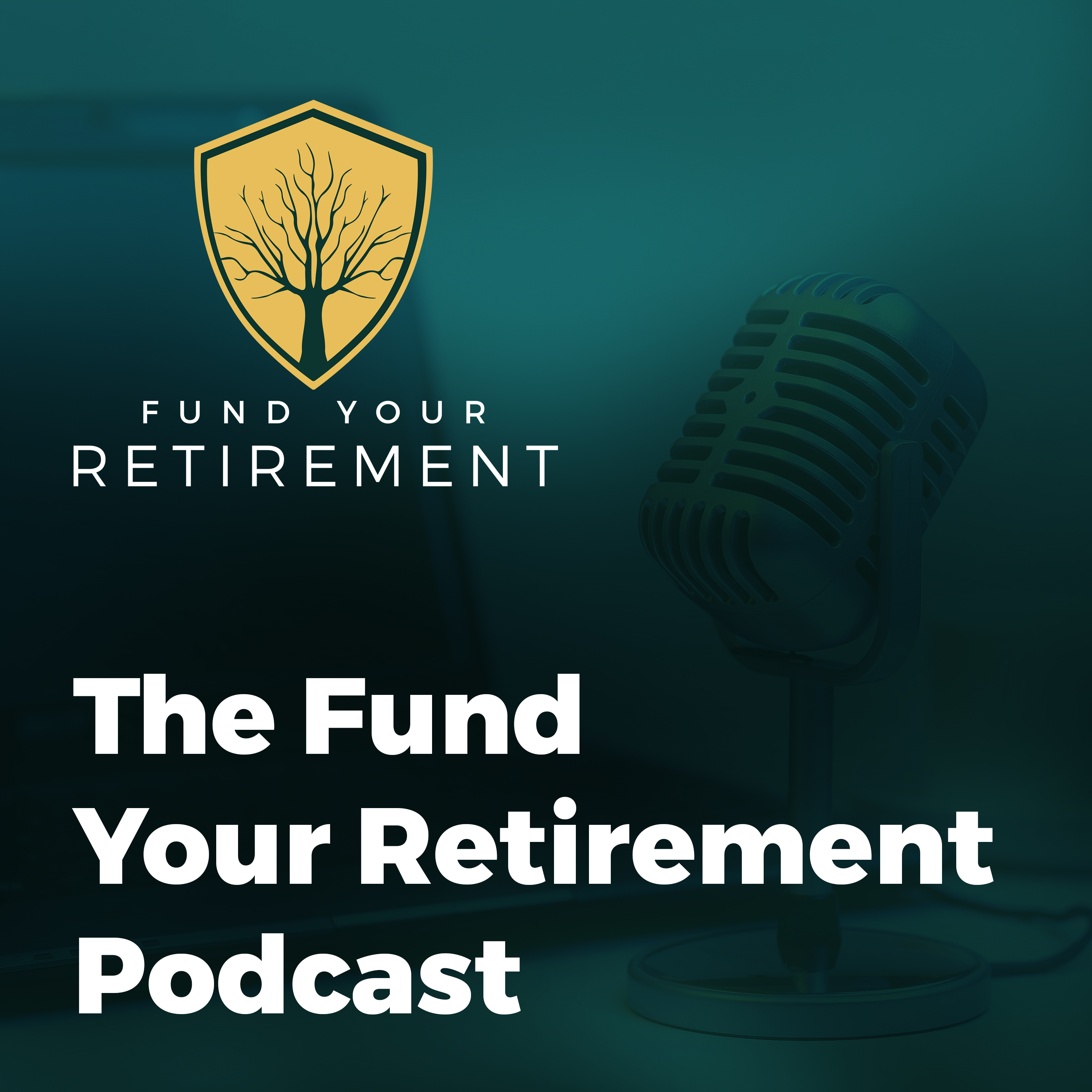 Published:
April 26, 2022, 4:30 p.m.
Dominic shares his passion, knowledge, and insights from helping people achieve the goal of funding their retirement with clarity and confidence over his 15-year career.
Dominic believes in combining the financial plan with the most suitable wealth engine that suits your circumstances so you can retire with clarity and confidence.
Dominic McLoughney is a Charted financial planner and Director at Becketts wealth management services. Dominic is very passionate about his job and the role he provides for his clients as you will see through the interview.
Timestamps:
0:00 to 2:51 Introduction.
2:52 to 5:47 Beckett's wealth becomes a finalist in the red rose award.
5:48 to 10:50 Dominic's, background, journey, and experience.
10:51 to 14:18 A significant rise in people requesting a financial plan.
14:19 to 20:40 Dominic shares in detail what a financial plan is and its benefits.
20:41 to 26:15 How Dominic approaches the wealth engine that drives the plan.
26:16 to 29:00 The pitfalls of social media and self-directed investing.
29:01 to 31:30 The changes in the financial planning industry since 2006.
31:32 to 32:30 Where you can follow and connect with Dominic
Hope you enjoy and have a wonderful day.
The FYR team.
If you like this episode, please subscribe to our podcast for weekly updates and insights, and don't forget to hit the like button.
Guest Links & Resources:
Visit Becketts Website & book an appointment: https://www.beckettsfs.co.uk/
Connect with Domonic on LinkedIn: https://www.linkedin.com/in/dominic-mcloughney-50148417/
Email Dominic: dominicm@beckettsfs.co.uk
Follow Becketts on Twitter: https://twitter.com/beckettsfs
Visit Fund Your Retirement: https://www.fundyourretirement.com/
Disclaimer: This presentation is for educational and entertainment purposes only. All opinions and information are for demonstrational purposes and do not constitute investment advice. This information is being presented without understanding your specific circumstances or financial situation. If you need advice, please contact a qualified financial adviser, tax accountant, or an attorney, in your country before making any financial decisions.