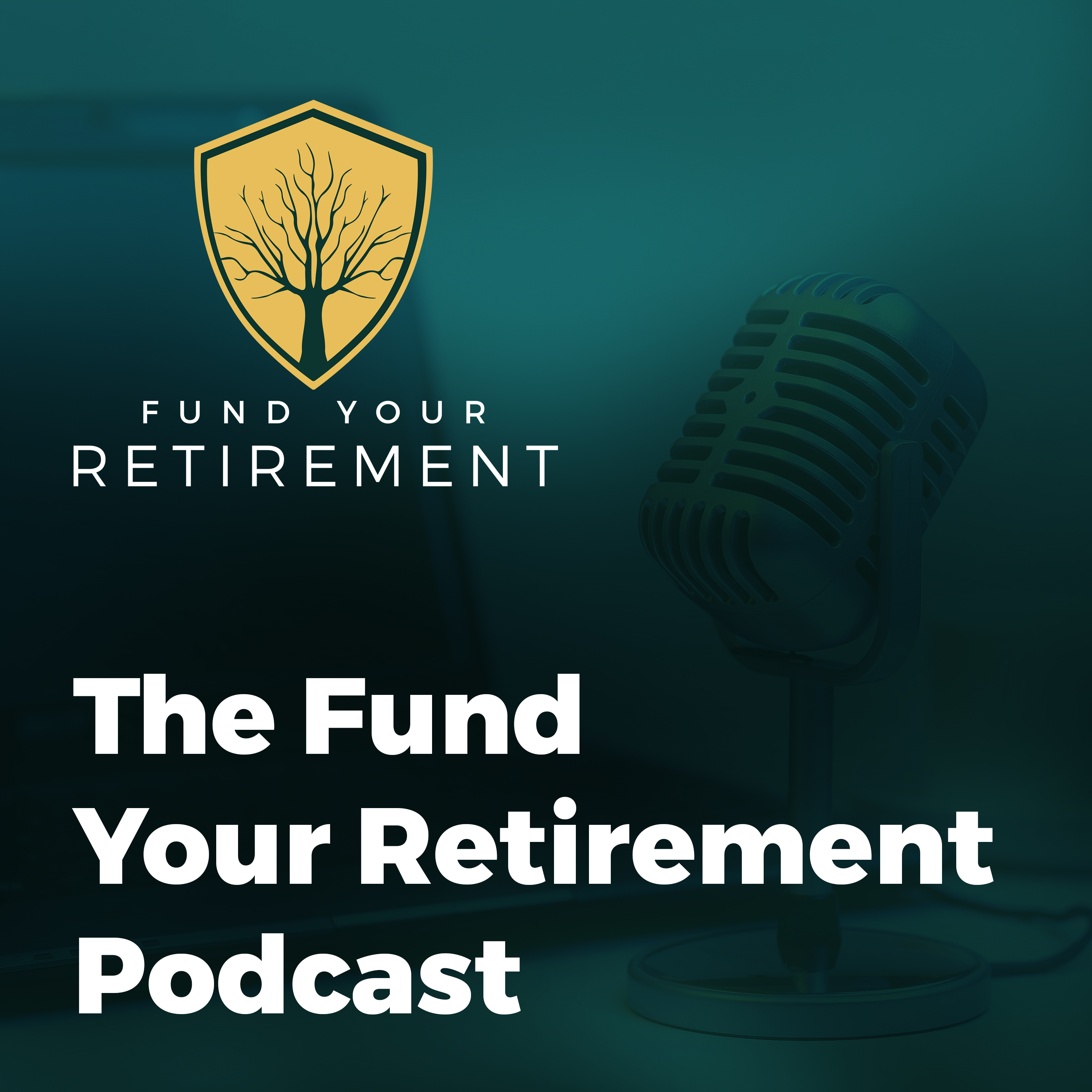 Published:
March 30, 2022, 9:28 a.m.
Mark Atkinson is a self-directed private investor who achieved financial independence at the young age of 53, Mark isn't an ex-corporate CEO, he didn't exit a multi-million-pound business, nor did he inherit millions or win the lottery.
Mark quite simply saved and invested those savings into the stock market over his 30-year working career.
Mark shares what sparked his earliest interest in the stock market. How he screens for stocks, how long he holds them through the good and the bad times and shares his insights over his 30 years of experience investing in the stock market.
Mark now enjoys traveling with his wife, managing his portfolio, and enjoying the freedom that financial independence brings.
Timestamps:
0:00 to 2:50 Introduction.
2:51 to 9:15 Marks investing story and journey.
9:16 to 12:05 How Mark developed his investing methodology over the years.
12:05 to 18:20 What Mark looks for when investing in a company.
18:21 to 19:35 How many stocks does Mark holds in his portfolio and for how long.
19:36 to 25:35 How Mark deals with the fear of losses in the stock market.
25:36 to 31:20 How Mark managed the transition from employee to becoming free.
31:21 to 35:40 Marks advice for getting started on the investing journey.
35:41 to 36:47 Closing thoughts and wrap up.
Hope you enjoy and have a wonderful day.
If you like the episode, please subscribe to our show for weekly updates and insights.
The FYR team.
Disclaimer: This presentation is for educational purposes only. All opinions and information are for demonstrational purposes and do not constitute investment advice. Trading and investing carries a high level of risk and are not right for everyone. If you need financial advice, consult with a regulated financial adviser in your country before making any decisions.