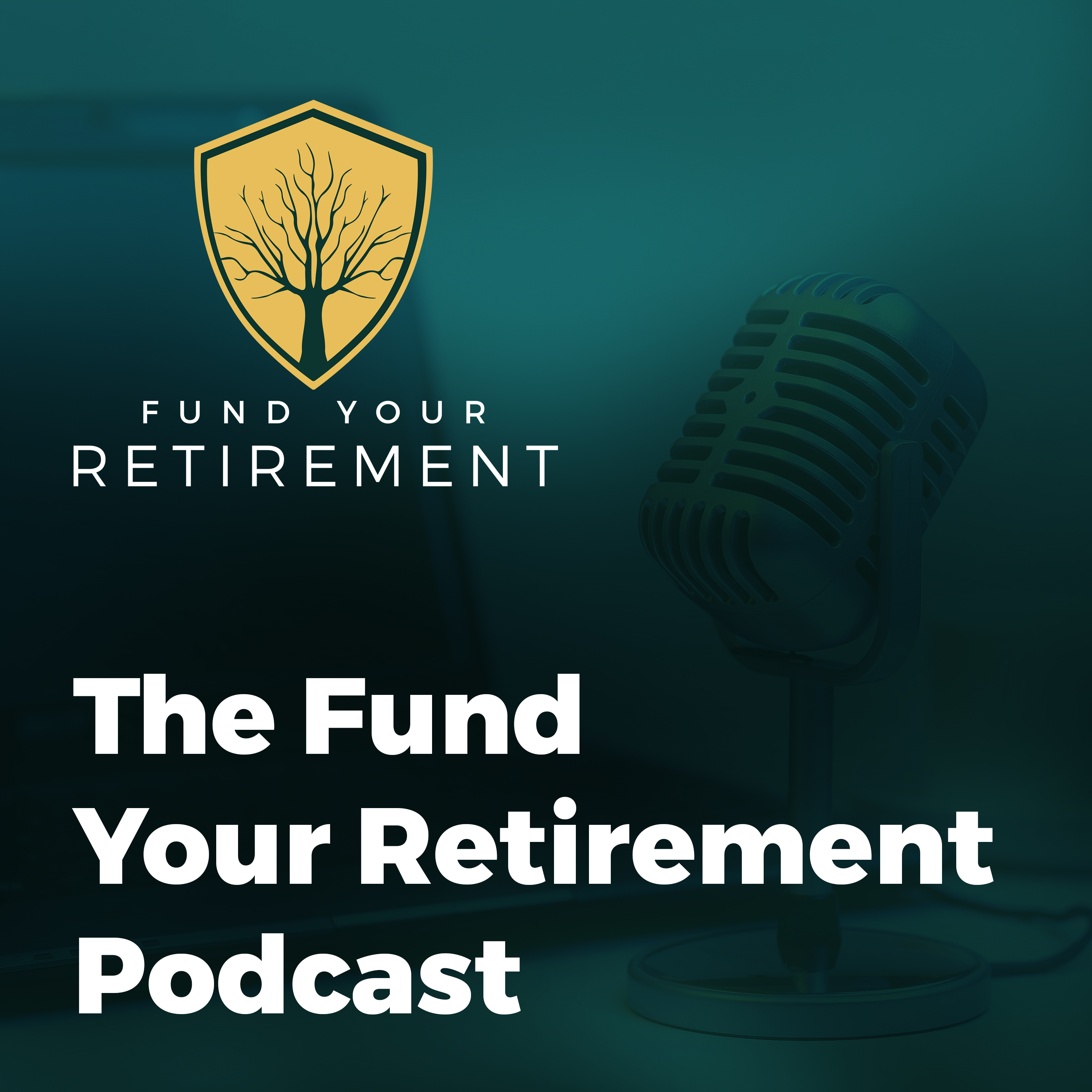 Published:
March 22, 2022, 4:30 p.m.
Rob Dubin achieved a huge goal of financial independence at the young age of 42 and spent the next 17 years sailing around the world with his wife living the dream.
Rob shares the four principles he used to retire early and sail around the world.
Principle one, how to think about money
Principle two, spend less and save more
Principle three, Increase your earnings
And principle four is wise investing.
Timestamps:
0:00 to 1:48 Introduction.
1:49 to 3:45 Rob Dubin on reframing retirement.
3:46 to 5:35 A near-death experience that re-shaped how Rob's life and his future.
5:36 to 9:35 Rob Dubin's principle one, changing the mindset.
9:36 to 13:02 Rob's compelling why to achieve financial independence.
13:03 to 15:25 Rob Dubin's principle two, spend less and save more.
15:26 to17:40 Rob Dubin's principle three, increase your earnings.
17:42 to 27:35 Rob and his wife prepare for sailing around the world.
27:36 to 39:40 Rob Dubin's principle four, wise investing.
39:41 to 41:55 Closing thoughts, where to learn more from Rob and wrap up.
Hope you enjoy and have a wonderful day.
The FYR team.
If you like the episode, please subscribe to our channel for weekly updates and insights, and don't forget to hit the share button.
Guest Links & Resources:
Visit Rob Dubin Website: https://www.robdubin.com/
Free PDF download: https://www.robdubin.com/faq-1
Visit Fund Your Retirement: https://www.fundyourretirement.com/
Disclaimer: This presentation is for educational purposes only. All opinions and information are for demonstrational purposes and do not constitute investment advice. Trading and investing carries a high level of risk and are not right for everyone. If you need financial advice, consult with a regulated financial adviser in your country before making any decisions.