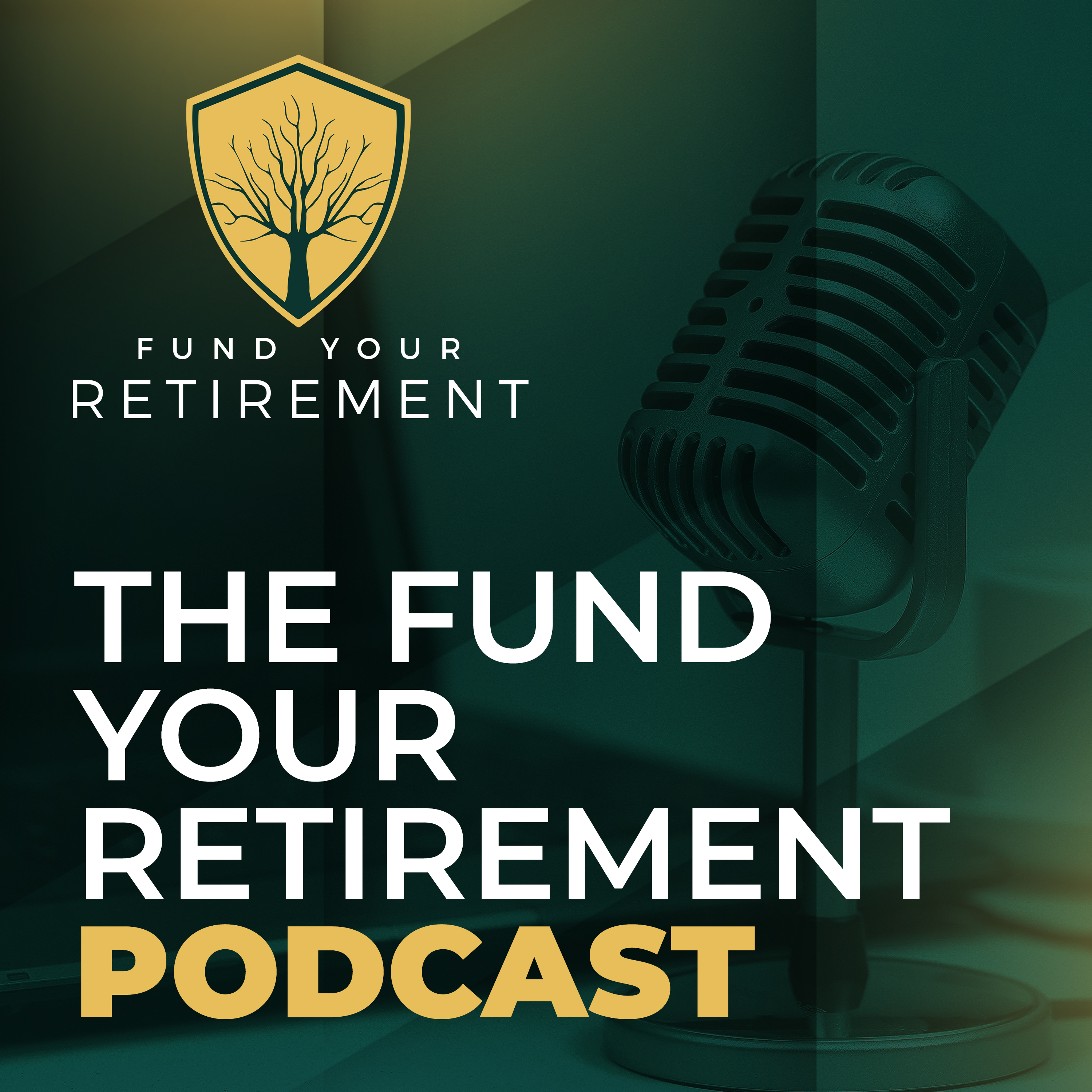 Published:
Feb. 22, 2022, 5:30 p.m.
Sam Kamani is here to talk about investing in digital assets, what is web 3.0, and what is the metaverse. Sam Kamani will share what is the upside and the downside of web 3.0 and the metaverse.
Sam talks about investing in digital assets, and how you can protect yourself in this new digital world.
Sam Kamani is a tech entrepreneur who has built and exited multiple tech companies between 2007 and the present day. Sam is a published author of the 30-day start-up, how to create a successful tech start-up for under 50k, and is the host of the podcast show Web 3.0.
Sam is here to unpack this new digital frontier, such as web 3.0 and the metaverse because a large part of investing is the anticipation of future growth and an understanding of where the world is heading or might be heading.
Timestamps:
0:00 to 1:50 Introduction
1:51 to 7:01 Sam Kamani's journey, background and experience in tech, web 3.0, and the metaverse
7:02 to 9:02 How Sam has achieved so much, leveraging time, money, and people.
9:03 to 16:50 What is web 3.0, and how does it have the potential to be so impactful in our lives.
16:51 to 23:00 What are some of the opportunities in web 3.0 and the metaverse.
23:01 to 26:05 The impact of 3 billion gamers, and the digital transformation of money.
23:06 30:25 The downside of web 3.0 and the metaverse.
30:26 to 34:45 Will decentralised finance be regulated or stopped?
34:46 to 38:50 The most common scams in web 3.0 and the crypto space to watch out for.
38:51 to 42:07 The centralisation vs de-centralisation debate.
42:08 to 44:45 Why Facebook changed its name to meta and Facebook's problems.
44:46 to 46:96 A brief intro into NFT's laying the groundwork for part two on NFT's
46: 97 to 48:22 Where to connect and follow Sam Kamani and wrap up.
Hope you enjoy and have a wonderful day.
The FYR team.
If you like the episode, please subscribe to our channel for weekly updates and insights, and don't forget to hit the share button.
Guest Links & Resources:
Get your copy of the 30 Day Start Up from Amazon: https://www.amazon.com/30-Day-Startup-Create-Successful-ebook/dp/B07PPC2TGT/
Sam Kamani's personal website:  https://www.samkamani.com/
Sam Kamani's Twitter handle: https://twitter.com/samkamani
Sam Kamani's LinkedIn profile: https://www.linkedin.com/in/samkamani/
Visit Fund Your Retirement: https://www.fundyourretirement.com/
Disclaimer: This presentation is for educational purposes only. All opinions and information are for demonstrational purposes and do not constitute investment advice. Trading and investing carries a high level of risk and are not right for everyone. If you need financial advice, consult with a regulated financial adviser in your country before making any decisions.