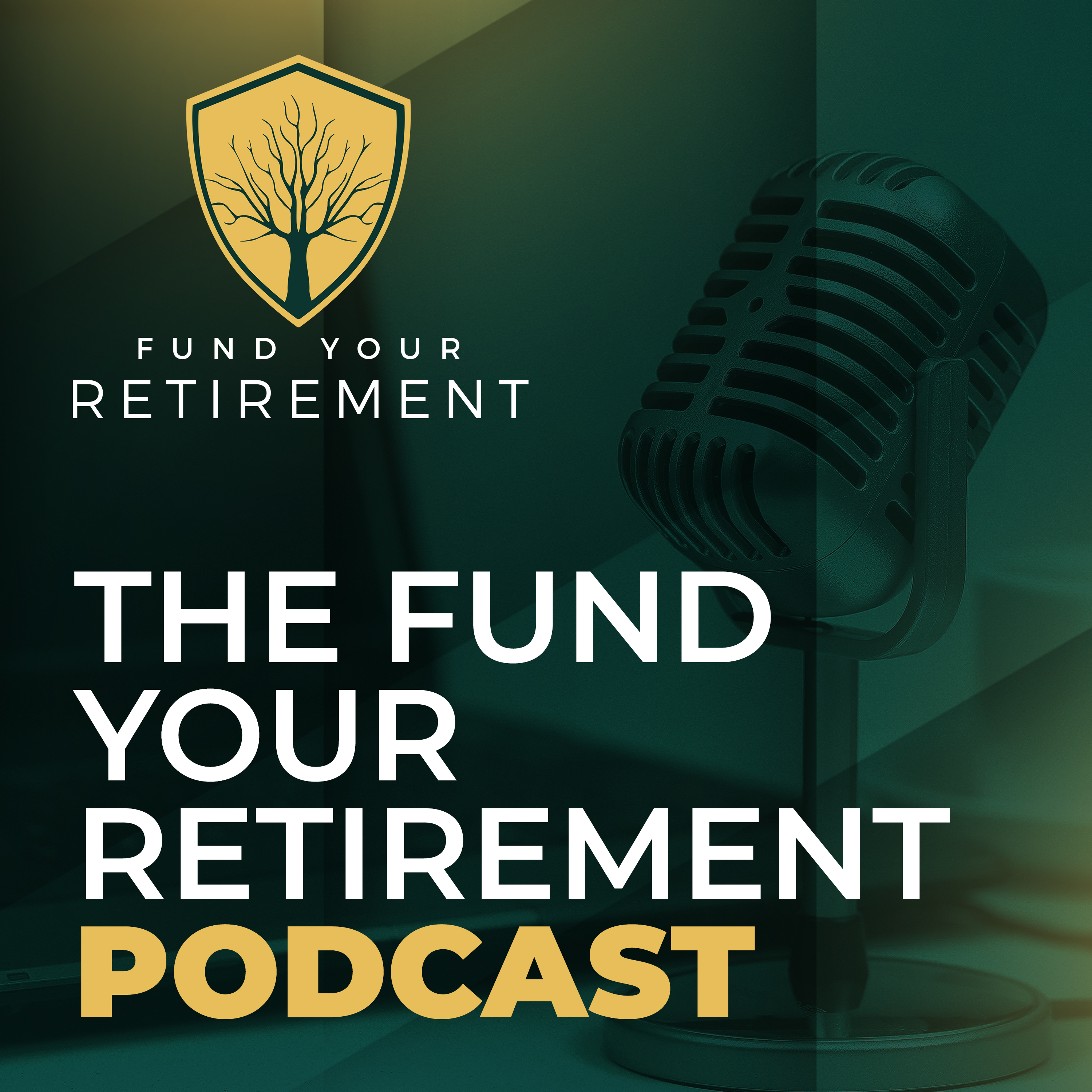 Published:
Jan. 26, 2022, 8:19 p.m.
Simon Popple believes commodities should be a core component of every investor's portfolio, because one, you can't print them and two, they are the raw components that make the things we use in our daily lives.
Simon grew his £190,000 sipp portfolio to over £750,000 in 9 months using the investment strategies he shares in his weekly report. The Brookeville Intelligence report.
Simon has been a regular contributor to Money Week and frequently appears on IGTV as an expert guest on the commodities markets.
This will be the first of a two-part interview with Simon Introducing investors to commodities - so they can diversify their portfolio and retire earlier.
Timestamps
0:00 to 0:50 Introduction
0:51 to 2:03 Introduction to Simon, and key topics covered in the episode.
2:03 to 3:06 Simon's journey, background, and experience.
3:07 to 4:42 Why Simon specialises in the commodity and mining space.
4:43 to 6:27 Simon shares why Commodities can go significantly higher.
6:26 to 8:00 Inflation and raising interest rates.
8:01 to 10:03 The commodities Simon focusses on, and why.
10:04 to 11:33 Investing in the green energy transition.
11:34 to 17:05 Simons investing philosophy creating a broad portfolio.
17:06 to 19:40 What you need to get started commodities investing.
19:41 to 21:32 Simon's takeaway from this episode and closing thoughts.
Hope you enjoy and have a wonderful day.
The FYR team.
Guest Links & Resources:
Visit Brookville Capital Website https://www.brookvillecapital.com/
Brookville Intelligence Report https://www.brookvillecapital.com/gold.html
Connect & Follow Simon on LinkedIn https://www.linkedin.com/in/simon-popple-4a382a16/
Visit Fund Your Retirement: https://www.fundyourretirement.com/
Disclaimer: This presentation is for educational purposes only. All opinions and information are for demonstrational purposes and do not constitute investment advice. Trading and investing carries a high level of risk and are not right for everyone. If you need financial advice, consult with a regulated financial adviser in your country before making any decisions.