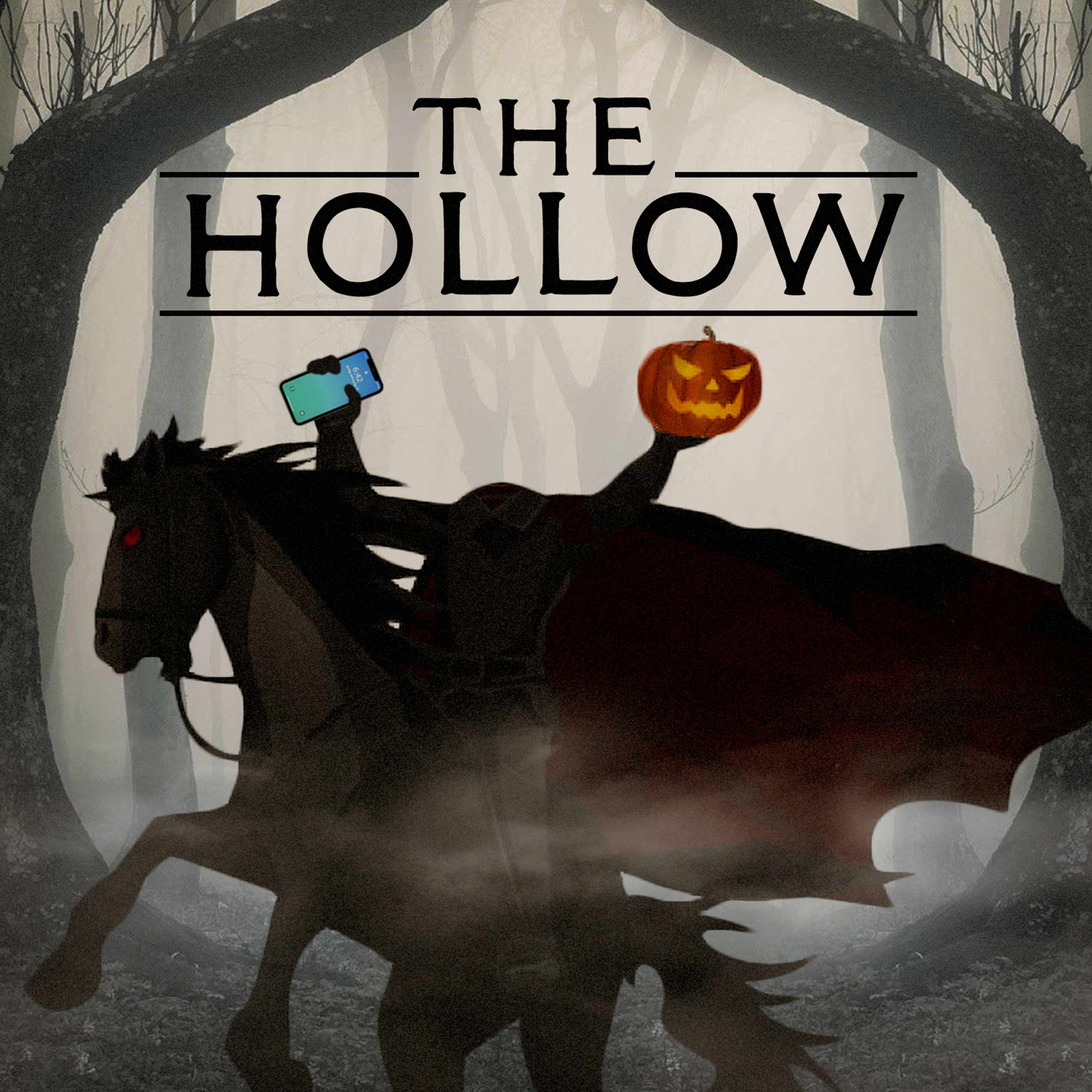 Published:
Oct. 31, 2020, 9 a.m.
As the witching hour draws near, the Headless Horseman – with Jill, Jack and Adam at his side - confronts the traitor who took his head – and his good name.
Commemorating the 200th anniversary of Washington Irving's "The Legend of Sleepy Hollow," The Hollow is a modern take on the timeless story of Ichabod Crane and the Headless Horseman. When three 6th graders at Sleepy Hollow Middle School stumble upon a real-life ghost story, they find themselves on the trail of the Headless Horseman himself. Is he truly a terrifying ghoul, or has he been misunderstood for all these years?
The Hollow is produced by Gen-Z Media in partnership with PRX. For more great Gen-Z shows visit http://gzmshows.com or follow us on Twitter and Facebook and Instagram.