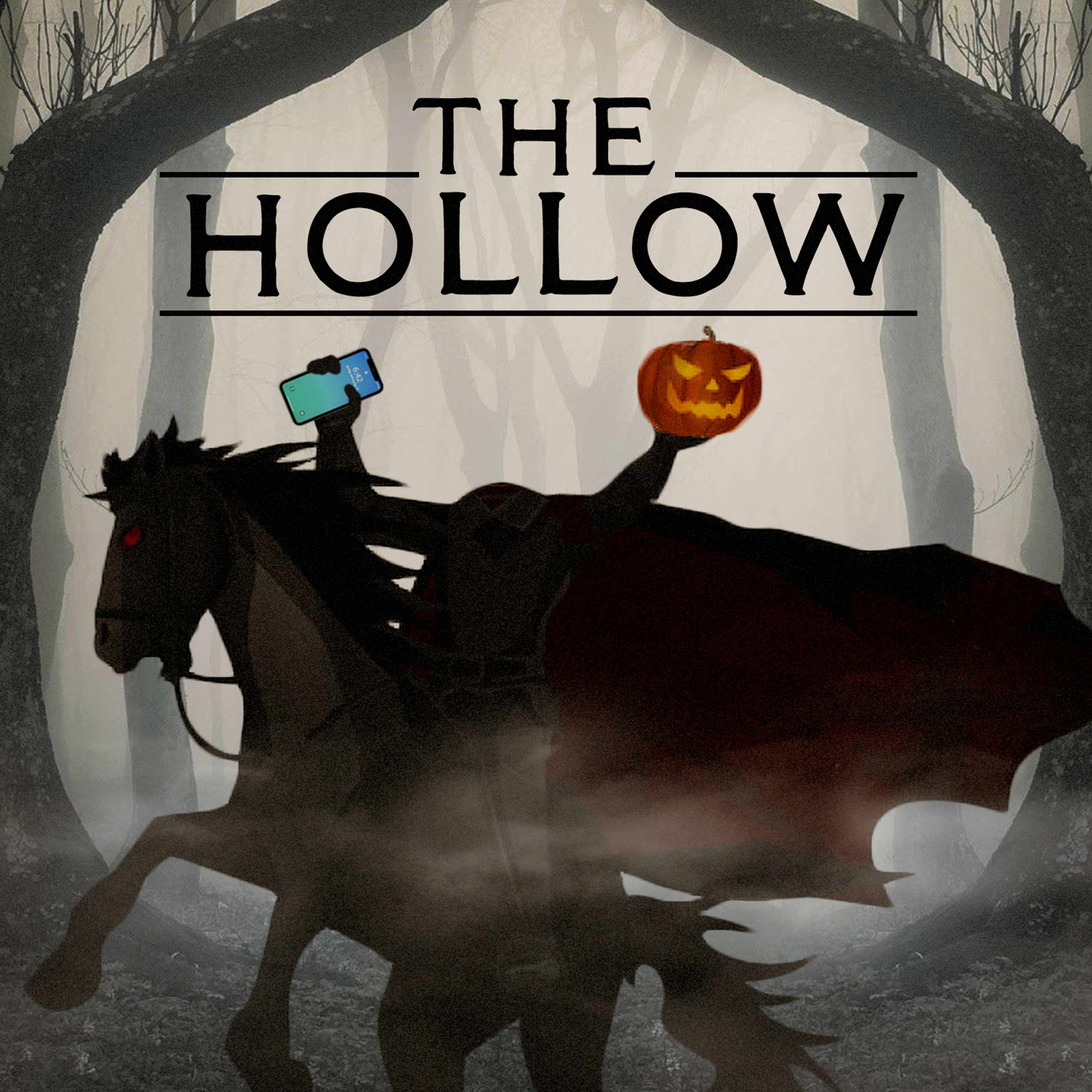 Published:
Oct. 28, 2020, 9 a.m.
The Headless Horseman reveals himself to be something other than a terrifying ghoul. Jill, Jack and Adam learn his true history and his purpose for returning on Halloween.
Commemorating the 200th anniversary of Washington Irving's "The Legend of Sleepy Hollow," The Hollow is a modern take on the timeless story of Ichabod Crane and the Headless Horseman. When three 6th graders at Sleepy Hollow Middle School stumble upon a real-life ghost story, they find themselves on the trail of the Headless Horseman himself. Is he truly a terrifying ghoul, or has he been misunderstood for all these years?
The Hollow is produced by Gen-Z Media in partnership with PRX. For more great Gen-Z shows visit http://gzmshows.com or follow us on Twitter and Facebook and Instagram.