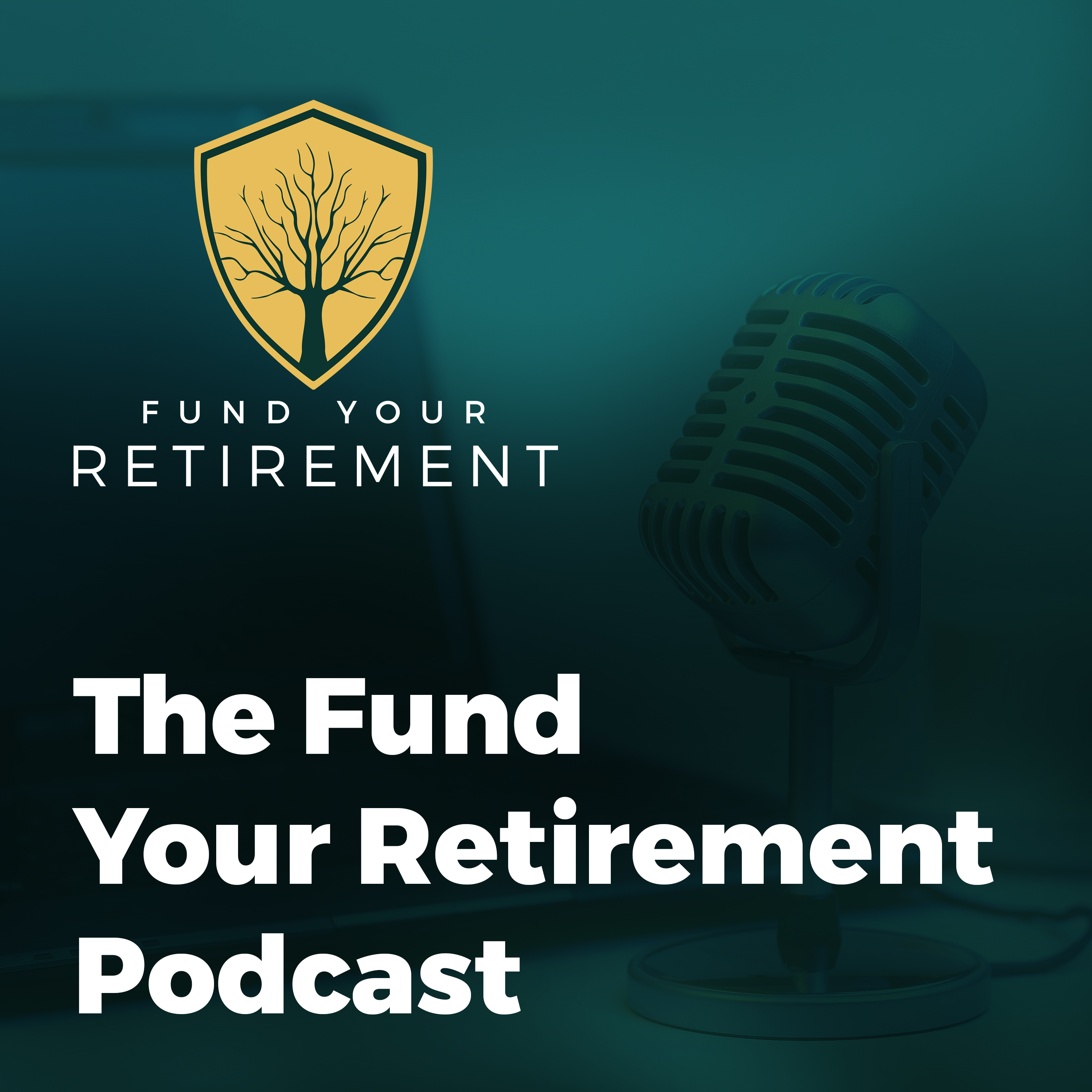 Published:
May 17, 2022, 4 p.m.
Maynard Paton is a Former share tipster and investment writer for the Motley Fool and has been investing in shares for 25+ years, becoming mortgage-free at 40 and leaving 9-5 working at age 43.
Maynard is a well-known investor in the UK small-cap arena and shares some great insights about his own strategy he calls RAMP which stands for respectability at a modest price.  
Maynard is here to talk about his investing approach and philosophy, inflation, and how beginner investors can get started building their investment portfolios.
Maynard now spends his time researching investment ideas and writing for his blog website which he started as a way to assess his investment ideas by clarifying his thoughts and investment thesis.
Timestamps:
0:00 to 2:50 Introduction
2:51 to 9:34 Maynard's investing journey, and experience.
9:35 to 14:00 Maynard's investing strategy RAMP, respectability at a modest price.
14:01 to 15:44 Marketing timing, when to sell or not to sell?
15:45 to 17:41 The difference between market gains between the small-cap sector and FTSE 100.
17:42 to 19:30 Why Maynard focuses on the UK share market only.
19:31 to 22:15 Where beginner investors should start off.
22:16 to 26:30 Maynard shares a great example of pound cost averaging.
26:31 to 28:05 Maynard shares why he set up a pension for his son when he was two years old.
28:06 to 37:00 How Maynard deals with the media negativity and volatility of the markets.
38:20 to 41:20 Maynard's thoughts on crypto and NFT's.
41:21 to 43:15 Maynard's book recommendation.
43:16 to 43:56 Where you can follow and join Maynard's newsletter.
Hope you enjoy and have a wonderful day.
The FYR team.
Guest Links & Resources:
Visit Quality UK Investment Blog: https://maynardpaton.com/
Maynard's FIRE Story: https://maynardpaton.com/my-story-to-becoming-mortgage-free-and-retiring-early/
Visit Fund Your Retirement: https://www.fundyourretirement.com/
Disclaimer: This presentation is for educational and entertainment purposes only. All opinions and information are for demonstrational purposes and do not constitute investment advice. This information is being presented without understanding your specific circumstances or financial situation. If you need advice, please contact a qualified financial adviser, tax accountant, or an attorney, in your country before making any financial decisions.