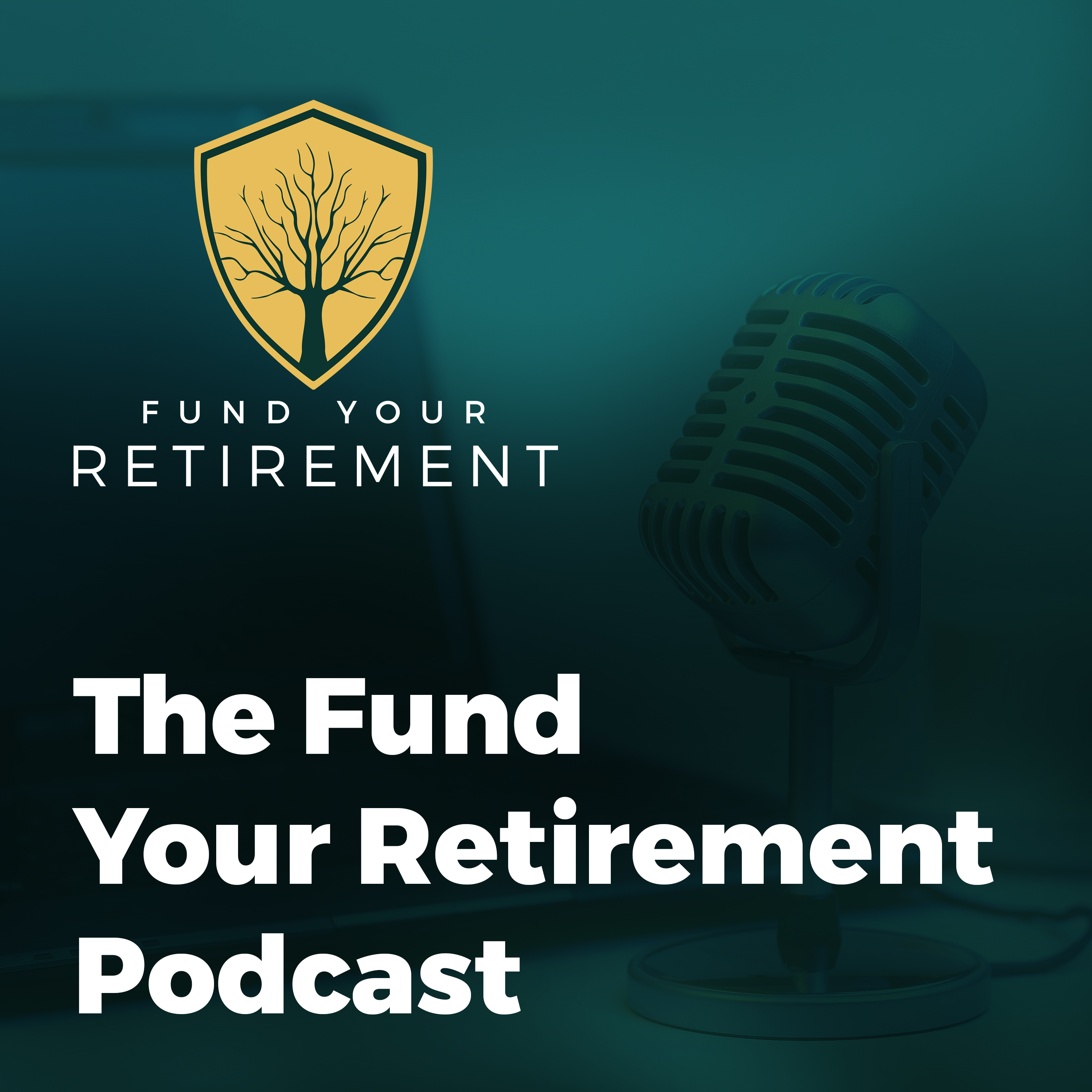 Published:
May 3, 2022, 4 p.m.
Oliver MacDonald is a pension expert who helps many businesses & their employees understand workplace pensions. Many pay into a pension and have no idea where that money goes or how their future retirement might look.
Oliver helps those businesses communicate the importance of their workplace pension and how this contributes to their overall retirement planning and well-being. Oliver explains the basics everyone needs to know.
Oliver is an independent financial adviser, director & owner of Engage wealth management. Oliver also helps individuals with all aspects of financial planning including retirement, protection, and Inheritance Tax planning.
Time Stamps:
0:00 to 2:55 Introduction.
0:256 to 8:35 Oliver's career journey and experience so far.
8:36 to 12:50 Defining what a pension is?
12:51 to 18:20 The difference between a defined benefit pension and a defined contribution pension.
18:21 to 24:40 The importance of understating pension contributions.
24:41 to 28:00 Working with the employer on workplace pensions for their employees.
28:01 to 36:30 Where do your pension contributions go?
36:31 to 39:36 Myth-busting - It's not worth putting into a pension these days.
39:37 to 42:47 Myth-busting - Well if I die, the pension goes with me.
42:48 to 44:22 Where to connect and follow Oliver.
Hope you enjoyed the episode, and have a wonderful day.
The FYR team.
If you like the episode, please subscribe t for weekly updates and insights, and don't forget to hit the share button.
Guest Links & Resources:
Visit Engage Wealth Management: https://engagewm.co.uk/
Contact Oliver here: https://engagewm.co.uk/contact-us/
Connect & Follow Oliver on Facebook: https://www.facebook.com/engagewealthmanagement/
Follow Engage on Twitter: https://twitter.com/engage_wealth
Visit Fund Your Retirement: https://www.fundyourretirement.com/
Disclaimer: This presentation is for educational and entertainment purposes only. All opinions and information are for demonstrational purposes and do not constitute investment advice. This information is being presented without understanding your specific circumstances or financial situation. If you need advice, please contact a qualified financial adviser, tax accountant, or an attorney, in your country before making any financial decisions.