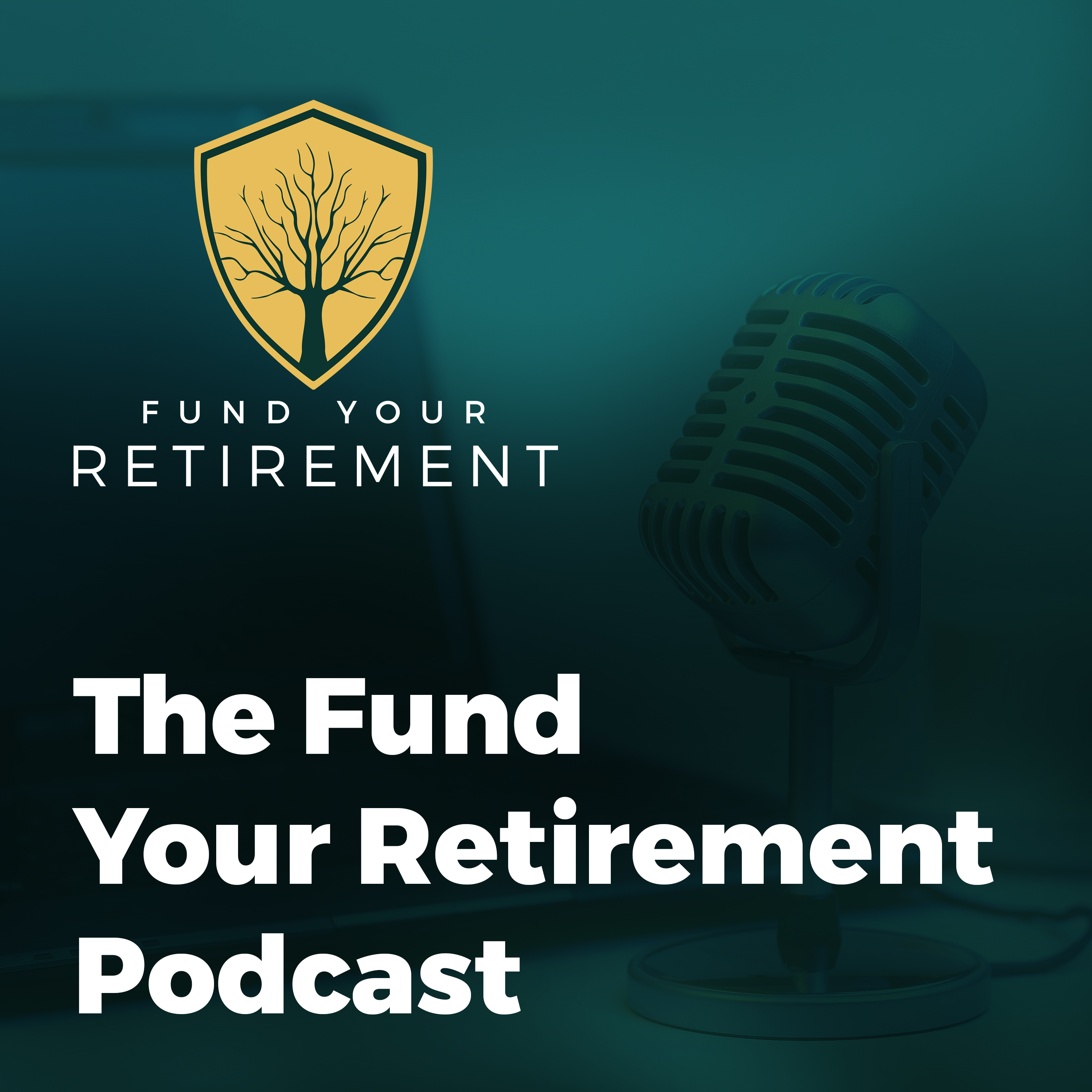 Published:
March 15, 2022, 5:30 p.m.
Sam Kamani is back with us to talk about NFTs, such as, what are NFTs, how do they work, how you can get involved, and how to value what an NFT is worth.
Sam Kamani Quote "there is a reason why NFTs have generated billions of dollars of value in the last few months" close quotes.
NFTs had been the best-performing digital asset class in 2021. Sam shares why he believes the market for NFTs will exponentially grow over the next few years.
Sam Kamani is a tech entrepreneur who has built and exited multiple tech companies between 2007 and the present day. Sam is a published author of the 30-day start-up, how to create a successful tech start-up for under 50k, and is the host of the podcast show Web 3.0.
Timestamps:
0:00 to 2:40 Introduction.
2:41 to 11:00 Sam shares a detailed explanation of what are NFTs?
11:00 to 13:95 Different types of NFTs, and how are they stored?
13:96 to 16:55 The real value of NFTs lies in the utility of an NFT.
16:56 to 19:30 NFTs in the online world are now used as a way of flexing.
19:31 to 21:00 Where to purchase NFTs?
21:01 to 26:31 How to value an NFT project?
26:32 to 32:95 What is the downside of NFTs?
33:96 to 34:51 NFTs are a sign of changing times in technology and web 3.0
34:52 to Where to follow Dam Kamani and wrap up
Hope you enjoy and have a wonderful day.
The FYR team.
If you like the episode, please subscribe to our podcast for weekly updates and insights.
Guest Links & Resources:
Get your copy of the 30 Day Start-Up from Amazon: https://www.amazon.com/30-Day-Startup-Create-Successful-ebook/dp/B07PPC2TGT/
Sam Kamani's personal website:  https://www.samkamani.com/
Sam Kamani's Twitter handle: https://twitter.com/samkamani
Sam Kamani's LinkedIn profile: https://www.linkedin.com/in/samkamani/
Visit Fund Your Retirement: https://www.fundyourretirement.com/
Disclaimer: This presentation is for educational purposes only. All opinions and information are for demonstrational purposes and do not constitute investment advice. Trading and investing carries a high level of risk and are not right for everyone. If you need financial advice, consult with a regulated financial adviser in your country before making any decisions.