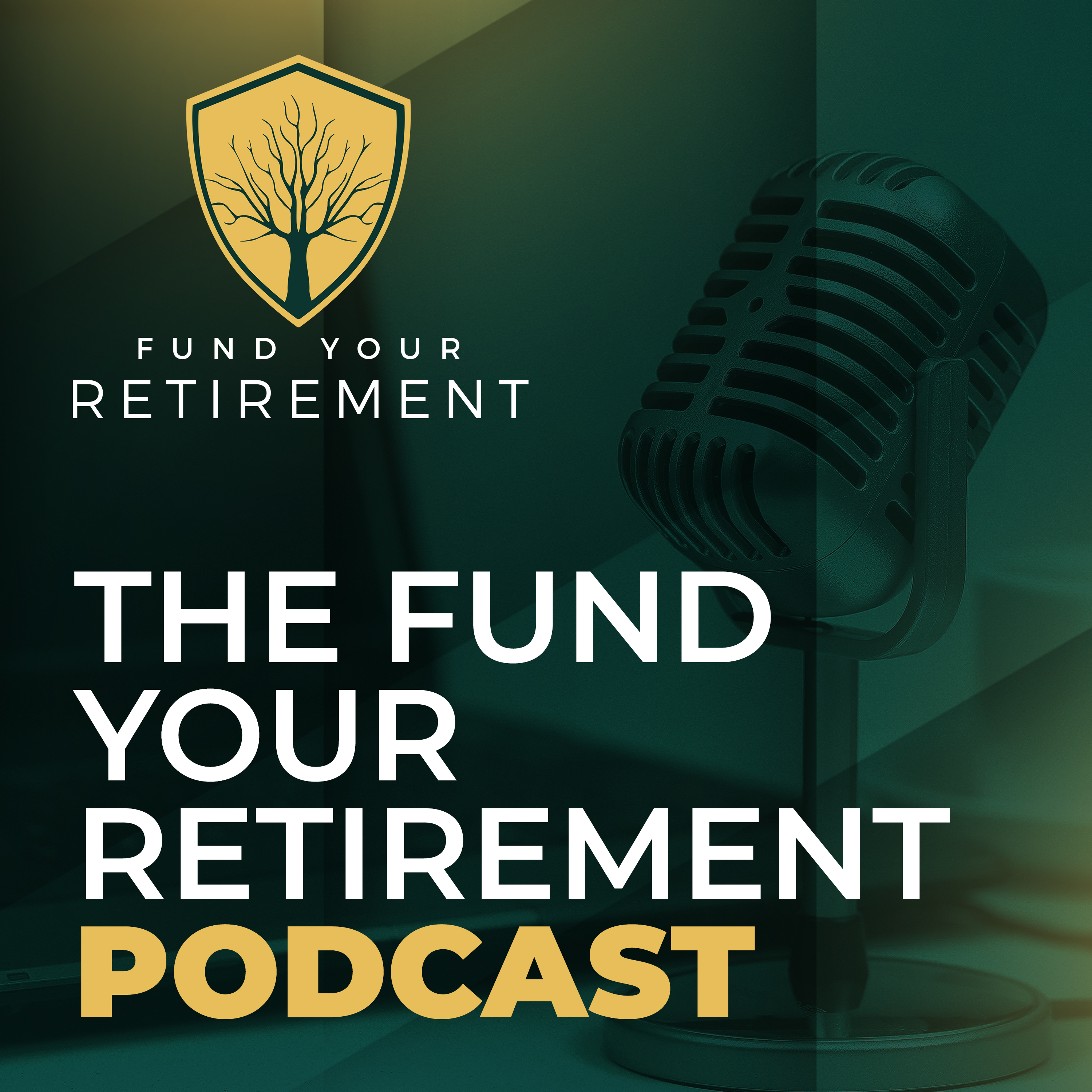 Published:
Feb. 8, 2022, 5 p.m.
Chip helps people reframe what retirement means so they can enjoy a happy and fulfilled retirement. You may be surprised that many do struggle to make that transition both mentally and financially as you will hear from Chip.
Chip Stites has decades of experience in the financial planning world, he is a Retired Investment Advisor and a Retired Certified Financial Planner from the US.
Chip left that world behind him when he retired himself and founded the laughing retirement which helps people who are approaching retirement make the transition from worker or business owner into a new chapter of their life.
Timestamps:
0:00 to 1:32 Introduction
1:33 to 4:02 Chip Stites journey and background as a financial planner.
4:03 to 5:95 Chip began to think about what he would do when he retired.
5:96 to 7:30 Chip wanted his retirement to be great and move to Italy.
7:31 to 9:00 Why Chip wanted to retire in Italy.
9:01 to 11:30 Dealing with the emotional challenges of retiring.
11:31 to 16:35 How Chip prepared himself for retirement.
16:36 to 19:50 Chip's view on the financial services industry and the fees charged.
19:51 to 24:20 Chip's investment philosophy and view on dividend-paying stocks.
24:21 to 29:30 Chip shares how to get started planning for your retirement today.
29:31 to 32:15 Chip Stites closing thoughts and wrap up (how to build generational wealth)
If you like this episode, please subscribe for weekly updates and insights.
Hope you enjoy and have a wonderful day.
The FYR team.
The Laughing Retirement Website: https://thelaughingretirement.com/
The Laughing Retirement Facebook Page: https://www.facebook.com/retiredincittaducale
Chip Stites Calendly booking link: https://calendly.com/info-tlr-48
Visit Fund Your Retirement: https://www.fundyourretirement.com/
Disclaimer: This presentation is for educational purposes only. All opinions and information are for demonstrational purposes and do not constitute investment advice. Trading and investing carries a high level of risk and are not right for everyone. If you need financial advice, consult with a regulated financial adviser in your country before making any decisions.