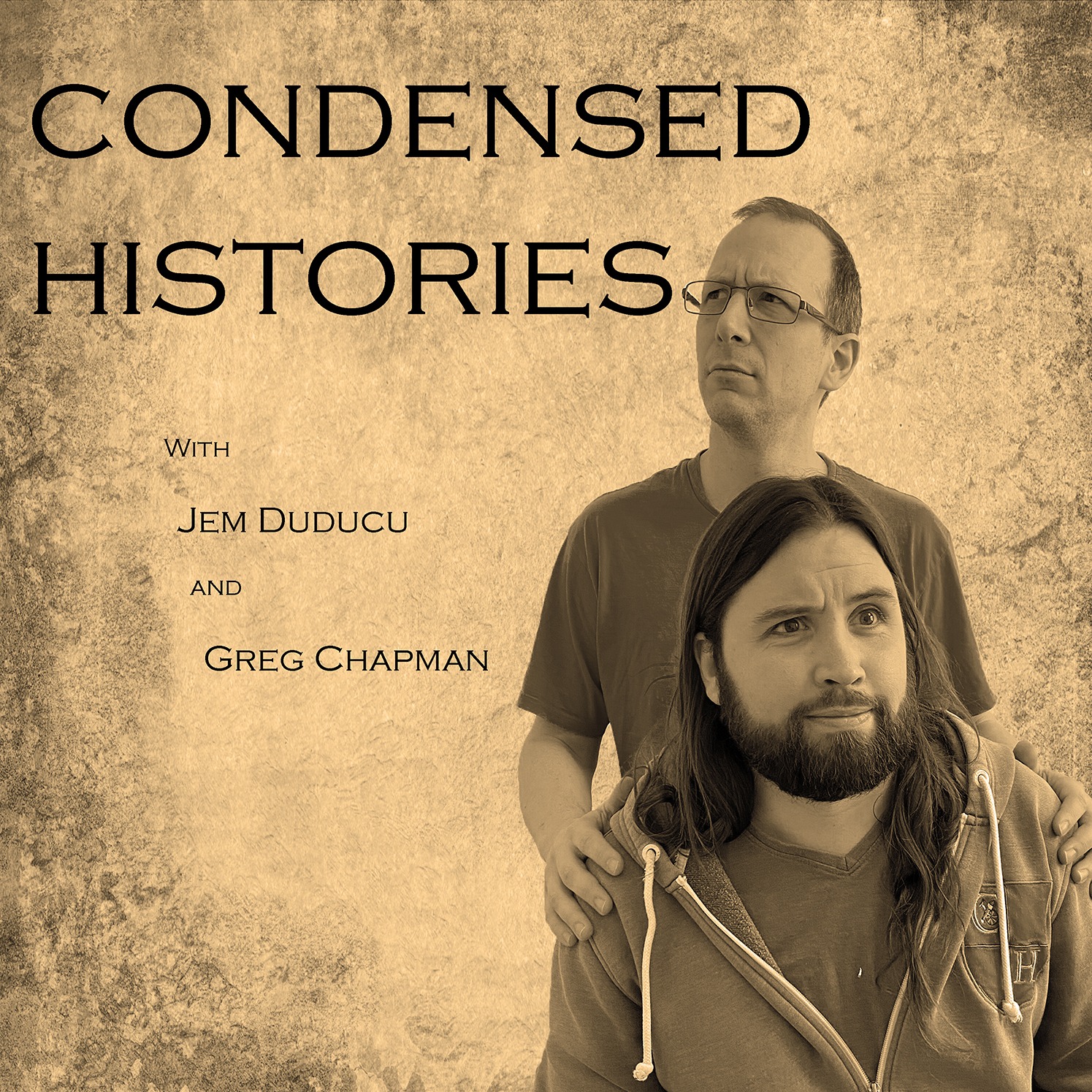 Published:
Feb. 2, 2021, 7 a.m.
In this episode, Jem discussed the history surrounding his new book - Edge of Life - which tells the stories of both 2020 and the Spanish Flu of 1918!
Be sure to pick up your copy of the book at https://www.amazon.co.uk/Edge-Life-Jem-Duducu/dp/B08TMTZJBY/ref=sr_1_1?crid=FYT67YPJNACA&dchild=1&keywords=jem+duducu&qid=1612197950&sprefix=jem+dudu%2Caps%2C142&sr=8-1
---
See acast.com/privacy for privacy and opt-out information.